Prepare for UCPath
What does UCPath mean to you?  UCPath will bring changes that will affect every UC San Diego employee. 
Learn about these changes and how to get ready for the transition to UCPath.

Paper Paycheck
Paper paychecks will no longer be available for pick-up on campus.

The UCPath Center will issue all paychecks.
On payday, your paycheck will be mailed to your home address via United State Postal Service.
This means, it could take 2 to 5 days for a paper paycheck to arrive at your home address.
If you receive a paper paycheck, make sure your home address is accurate by verifying your personal information in AYSO.
To download and print Paper Paycheck information click here 
---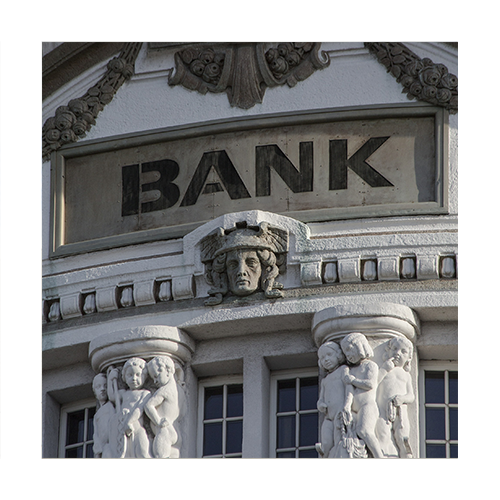 Direct Deposit
Access your funds on Pay Day!
If you are already enrolled in direct deposit, you do not need to re-enroll.
If you are not enrolled, you are encouraged to do it before the transition to UCPath.
To enroll, access AYSO.
To download and print Direct Deposit information click here 
---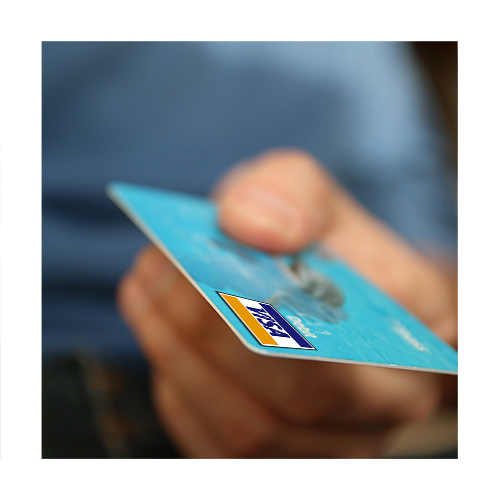 Pay Card 
Access your funds on Pay Day!
Pay cards are free and work like debit cards.
Funds are reloaded on the card each pay day.
You can cash out the balance at any Visa network bank or spend down the funds anywhere Visa cards are accepted.
Pay cards are available for non-represented employees and represented employees subject to a collective bargaining agreement.
To enroll, visit the Payroll website on Blink.
---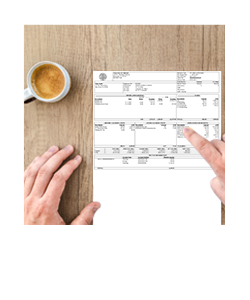 Get Familiar with the New Earnings Statement
When you receive your UCPath paycheck, review the earnings statement and check the following items:
Confirm your current name and address in UCPath are correct
Check your tax filing status and allowances for accuracy
Verify your hours worked and leave usage
Make sure your before and after tax deductions are correct
Verify that the benefits you seleted are included 
If you have direct deposit, verify your payment has been deposited in the correct account(s)
To view the earnings statement new look click here
---

Get Ready!
To get ready for the transition to UCPath, follow these steps:
1. Log into AYSO.
2. Verify your personal information.  If necessary, update your home address and phone numbers.
3. If you are not already enrolled, sign-up to receive your funds on pay day via direct deposit.