UCPath is Here!

UCPath is Here!
All employees should log in starting June 1 and experience UC San Diego's new HR and Payroll system.​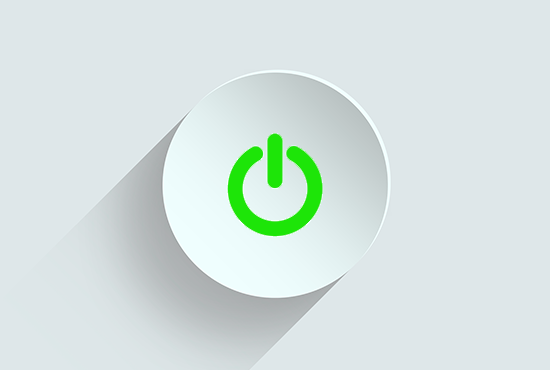 Attend a UCPath Express Zoom
Join us for one of our 60-minute zooms, happening at 9:30 AM starting Monday May 18 and running every weekday through the first week in June. UCPath brings changes to everyone who works at UC San Diego. Attend a session to learn how to prepare now, where to login on June 1, and how to get help if you have questions or need assistance. The live presentations will be followed by open Q&A. 


Join the UCPath Express @ 9:30 AM | To join by phone dial +1 213 338 8477, meeting ID 970 9587 9313. Having trouble accessing a Zoom Webinar? Click here for instructions on how to log in. 



Unable to join the UCPath Express Zooms?  Watch the video here.
---
UCPath is a brand-new, systemwide payroll and personnel system, and you'll have some set-up tasks to complete the first time you log in. We suggest you do this June 1, any time after 8 am. Once you get through Duo and into UCPath, here's what you'll need to do:



With that out of the way, you are now able to use the new UCPath Online Self-Service Portal and here are some suggested things-to-do:


For biweekly employees:
For monthly employees:

---
NEW Employee ID
All current employees were assigned a new UCPath Employee ID during the conversion to UCPath. This number is viewable when logged in to UCPath Online, in the top left-hand corner of the screen. It is also printed on the earnings statement.
Existing UC San Diego Health employees using the clock in/out feature of EcoTime will continue to use their PPS Employee ID. New employees will utilize their UCPath Employee ID. At some point ALL employees will be transitioned to clocking in/out with their UCPath Employee ID. This timeline has not yet been determined by Health Timekeeping and IS.
---
First Paydays in UCPath
Earnings statements will generally be available in UCPath the day before payday. For our first payday in UCPath (June 1 for MO and June 10 for BW paid employees), you will be able to view your UCPath MO earnings statements beginning at 8 am on June 1, BW viewable on June 9.

Compare the UCPath earnings statement with your last earnings statement prior to UCPath. Find your last earnings statement at: At Your Service Online (AYSO).
Statements will have a new look and new employee IDs. Here are samples of the new earnings statement format:
Don't have direct deposit? Wondering why your paycheck is not available on campus? All paper paychecks are now mailed to the home address you have in your personal profile on UCPath online. Checks are mailed, the day before payday, from a processing center in Arizona, meaning you could be waiting up to 5 days for your check to arrive. Avoid the delay by logging in to UCPath online and signing up for direct deposit today.
---
Another Option: The New UC Pay Card

The new UC Pay Card is a debit card that you can get without establishing a bank account, it does require a Social Security number. The UCPath Center will load your earnings onto your card every payday (with funds available that day) and you can use your card anywhere Visa cards are accepted. The ADP payroll services company will issue personalized UC Pay Cards at no charge to the employee. And, there will be no fees to use the cards at in-network locations.
The earliest you can sign up for a pay card is Monday, June 1. Find instructions, the application form, and a link to FAQs here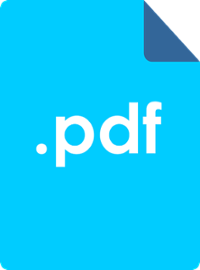 . Your card will not be available for the June 1 or June 10 payday.
UCPath Online: See a Demo
The UCPath Center will offer UCPath online demonstrations in 2020, focusing on how employees can use the portal for a variety of self-service tasks. The one-hour live demonstrations via Zoom will repeat every Thursday at 2pm until December 10, 2020 (excluding Thursday, 11/26/2020 in observance of the UC recognized holiday schedule). The demonstrations are first come, first serve and will accommodate up to 100 employees. To join audio by phone dial +1 669 900 6833, meeting ID 578-608-466.