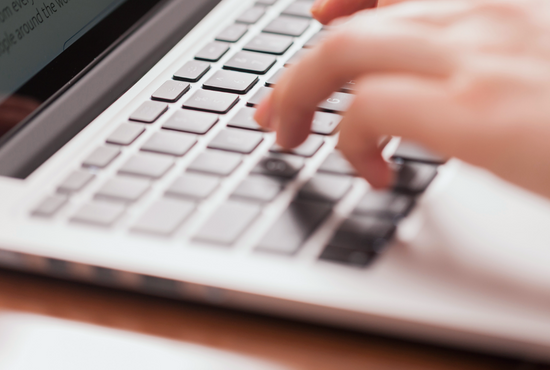 Coming Soon!
New UCPath Common Chart of Accounts Display Order
Starting December 12, 2022, users will see a new common chart of accounts (CCoA) display order in UCPath. This project will better align UCPath chartstring ordering with OFC General Ledger chartstring ordering.
ANNOUNCEMENTS
---
UCPath phone service information
UCPath phone number: 855-982-7284
Business hours: 8 a.m. - 5 p.m. Monday - Friday, excluding UC holidays
Callers will be asked to authenticate with their eight-digit date of birth and the last four digits of their social security number
To ensure UCPath addresses employee questions or issues, callers must inform the UCPath associate if they are calling about an open inquiry
UCPath Appointment Feature
All UC employees can schedule phone appointments with UCPath for assistance with submitted inquiries. Appointments are available Monday through Friday, 8 a.m. to 4 p.m. (PT). Schedule an appointment at a time that's convenient for you — no waiting required!