Transactional users are the backbone of UCPath. Their day-to-day processing of payroll, benefits and HR information is foundational to the workings of UC San Diego. This area contains resources and information to aid in their success.
Monthly Pay Cycle
Transaction Deadline: at 3 p.m.
Bi-Weekly Pay Cycle #1
Transaction Deadline: at 3 p.m
UCPath Direct Retro Deadlines for Posting
---
CURRENT
Final Local Approval Deadlines

PREVIOUS
Local Approval Deadlines


01/20 at 5:59 AM (Th): MO/BW for posting in January
02/17 at 5:59 AM (Th): MO/BW for posting in February
03/21 at 5:59 AM (M): MO/BW for posting in March

Jul. 22: MO/BW for posting in July
Aug. 20: MO/BW for posting in Aug.
Sept. 22: MO/BW for posting in Sept.
Oct. 18: MO/BW for posting in Oct.
Nov. 15: BW for posting in Nov.
Nov. 22: MO for posting in Nov.
Dec. 14: BW for posting in Dec.
Dec. 20: MO for posting in Dec.
*
Direct Retro Note

: A DR that is final approved after DR deadline but before end of calendar month may result in mismatch between Acctg Period and Run ID.

 
ANNOUNCEMENTS
---
UCPath Biweekly Email Schedule: The next update email will be on 01/26

Extended Emergency Paid Sick Leave for COVID-19: Please check the UCnet website for more details about the policy and extension regarding the use of Emergency Paid Sick Leave (EPSL) (from Sept. 30, 2021, to June 30, 2022). 

Walk Me for Funding Entry: In an effort to assist Funding Entry Transactors in UCPath we've adopted 'Walk Me' for use with the Funding Entry page. Walk Me is a Digital Adoption Platform that will support users by providing contextual help and making certain fields required on the Funding Entry page in UCPath. This will help ensure that appropriate chartstrings are being entered correctly. This will reduce subsequent clean-up efforts such as Direct Retros and Cost Transfers when chartstrings are entered incorrectly. 

Should you have any questions, please contact walkme@ucsd.edu.
SYSTEM OUTAGE
---
| | |
| --- | --- |
| Date | Description |
| Every Sunday from 12 am to 6 am | UCPath system is shut down for regularly scheduled maintenance. |
Where should UCPath transactors go for assistance?
---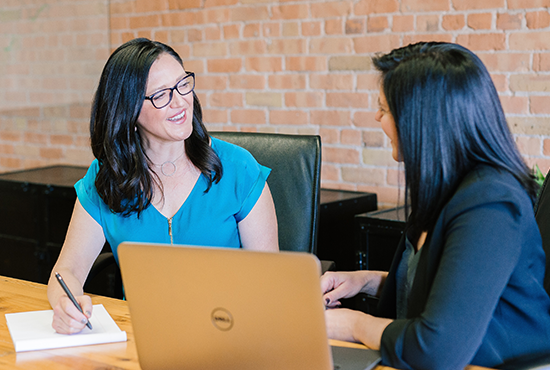 Need a Department HR contact?
Access our Dept HR Contact List.
For corrections or additions to this list, please email: ucpathproject@ucsd.edu.
---
New and Updated KBAs as of 12/15/21
UC-Wide Updated Resources
---
UCnet Publications & Fact Sheets
UCnet Webpages & Roadmaps
Retirement Summary Plan Description