Academics
UCPath is coming to UC San Diego. This new platform provides a new, easy, more accessible user interface; giving you the ability to update your personal information, set up direct deposit, check your sabbatical credit balance, and more.
Here are some of the benefits that UCPath will bring to the UC San Diego Academic population.
Access the UCPath Self-Serve Portal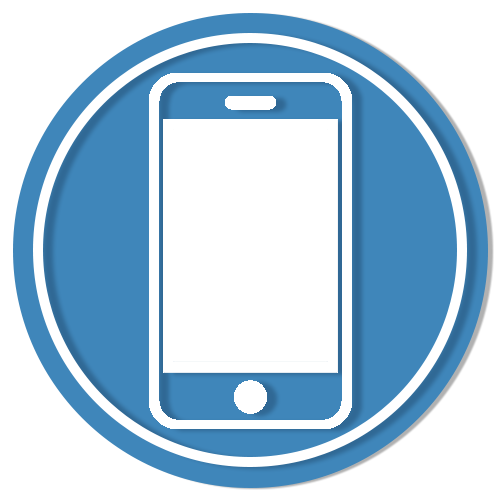 You will have access to the UCPath Self-Serve Portal.
Replaces many AYSO functions
Available 24/7
Optimized for any device: computer, phone, and tablet 
Update your Personal Profile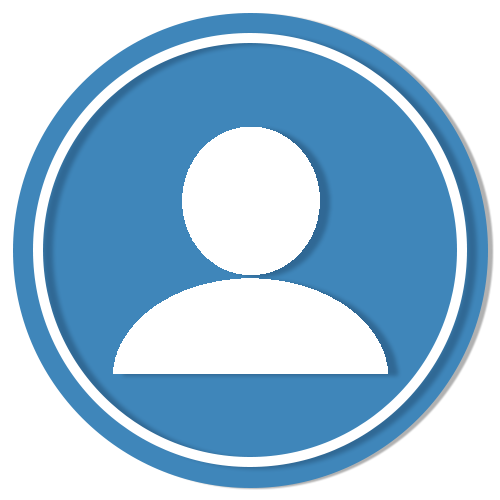 You will be able to update your personal information directly in the UCPath Portal.
Update your Personal Information
Register a Marriage or Birth
Change your Direct Deposit and Tax Withholdings
Thinking of Taking a Sabbatical?
 
Check you sabbatical leave credit
Flexible Direct Deposit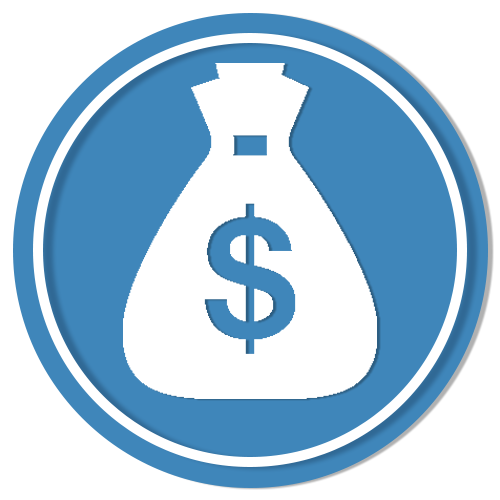 Direct your earnings to multiple accounts.
For Example, you can direct your earnings to:
A bank checking account
A mortgage payment
A bank or credit union savings account
Check back as new UCPath features will be added to this page.
---
To download and print this information click here